Research the New Toyota BZ4x
Experience the Future with The New 2023 Toyota Bz4X
Toyota automobiles are powerful, reliable, and durable vehicles. Like many other great companies, Toyota models keep improving with each release. It is now introducing the new all-electric 2023 Toyota bZ4X, the vehicle that will help you take charge of the future.
The 2023 Toyota bZ4X is designed to be environmentally conscious yet able to deliver a sleek, stylish look and performance that is exceptional. As such, we at Principle Toyota in Memphis have ensured that we have this beauty in our lineup just for you.
So, if you want to get a feel of the future with the 2023 Toyota bZ4X, you can book a test drive with us before making a decision. Keep reading for a deeper insight into what makes the 2023 Toyota bZ4X special.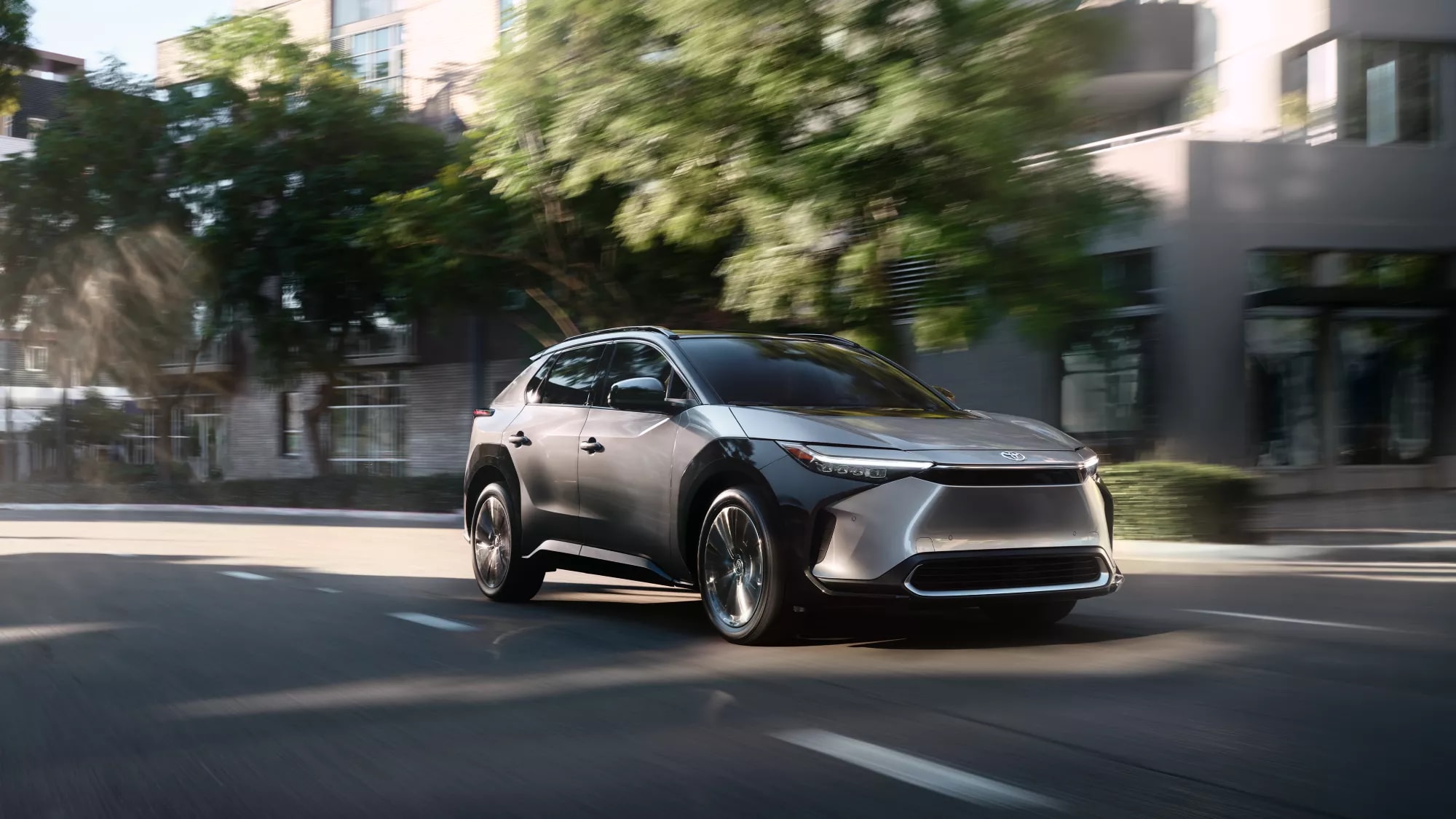 Performance
Built with the latest technologies, the 2023 Toyota bZ4X is the first Toyota vehicle to be built using the brand-new e-TNGA platforms that allow for a low center of gravity and lower placing of the battery for extra space. The 2023 Toyota bZ4X is available as a front-wheel drive and all-wheel drive option with X-MODE that maximizes your vehicle's ability while navigating the roads around Tennessee.
If you decide on the front-wheel drive, you'll enjoy a powertrain that delivers 196 pound-feet of torque and 201 horsepower, while the all-wheel drive grants you two electric motors with a combined 214 horsepower and a maximum torque of 248 pound-feet.
The 2023 Toyota bZ4X is also fitted with the regenerative braking feature with Boost Mode, allowing you to tap into power. Also, the 2023 Toyota bZ4X grants you 252 miles of driving range on the front-wheel models, while the all-wheel drive boasts a driving range of up to 228 miles.
Exterior and Interior
The 2023 Toyota bZ4X is built with a striking design that commands respect and authority each time you drive. The wheelbase is quite long, which sends the wheels further into the corner, thus enabling you to conquer the roads without any stress.
Its low stance delivers an impressive aerodynamic performance that will amaze everyone. As for the interior, the 2023 Toyota bZ4X boasts an inviting space, given its spacious cabin room with ample leg space that exudes comfort and warmth.
The 2023 Toyota bZ4X also has a premium interior that ensures maximum comfort and convenience when driving.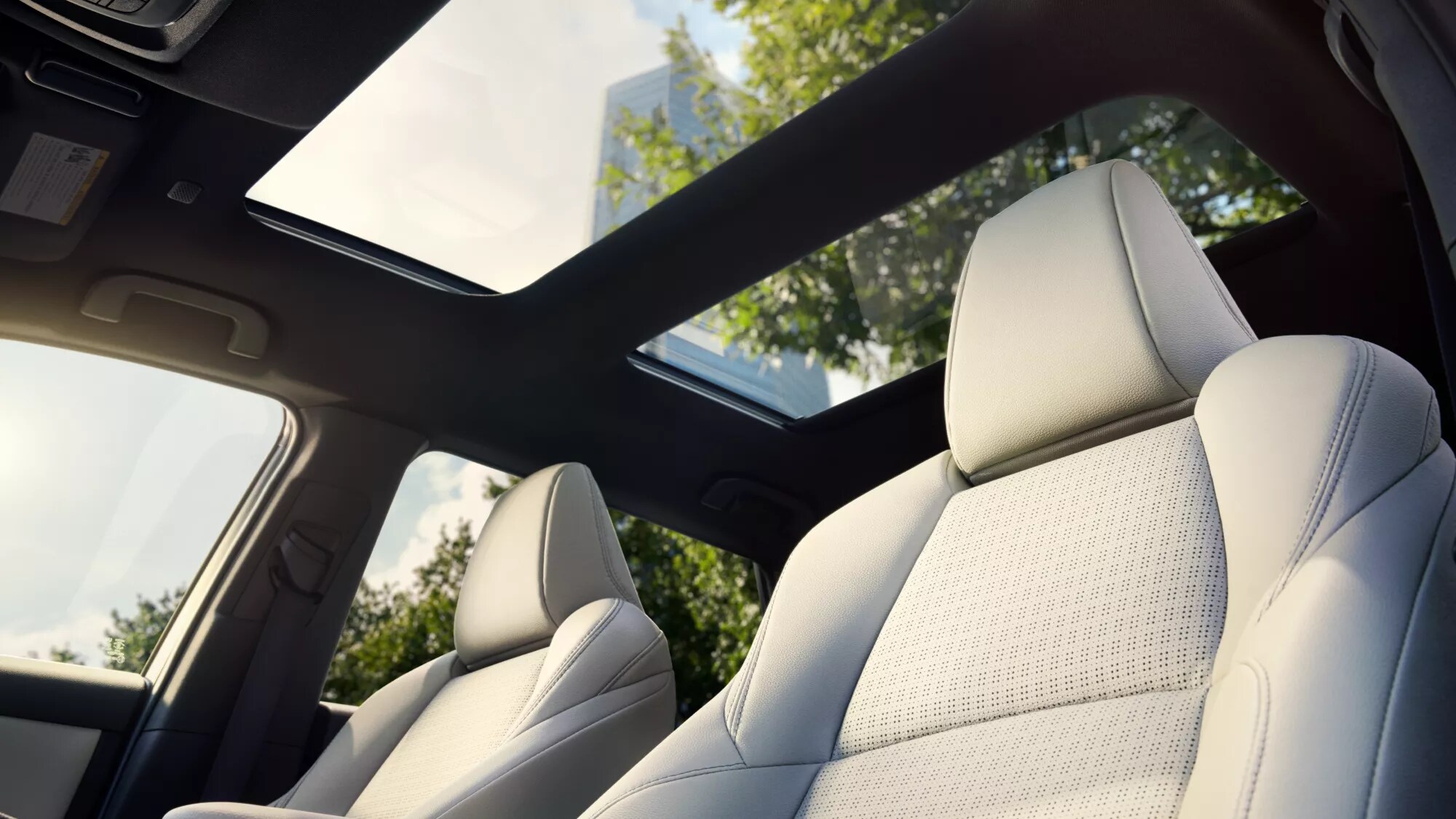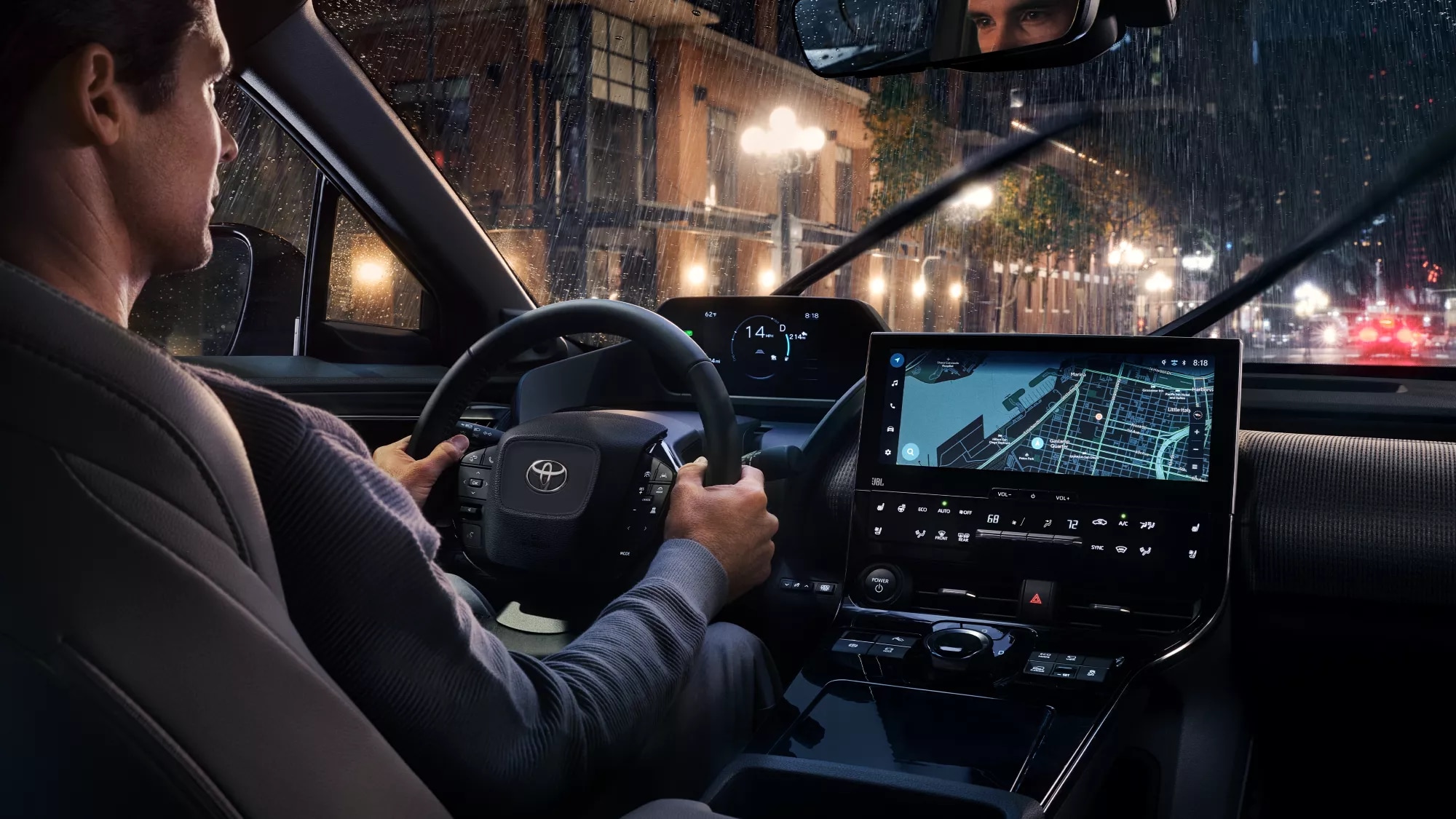 Technology
Built to deliver excellent connection features, the 2023 Toyota bZ4X has a built-in 12.3-inch Toyota audio multimedia touchscreen display that allows you to control various functions of your car with a touch of the finger.
The 2023 Toyota bZ4X boosts digital key compatibility through the remote connect feature. The 2023 Toyota bZ4X allows you to charge your devices wirelessly by simply placing them on the wireless charger. As for the other devices, you can connect them to your 2023 Toyota bZ4X through any of the four available USB ports.
Also, the 2023 Toyota bZ4X comes with various connected services like:
Wi-Fi
Remote
Safety
Service
Drive
Safety
With the 2023 Toyota bZ4X, safety is paramount, hence why it comes with various features to assure your safety whenever you are around town. Fitted with the new and advanced Toyota Safety Sense 3.0, you'll appreciate a stress-free driving experience. Here are some of the features that this vehicle offers:
Pre-collision system with pedestrian detection
Lane departure alert with steering assist
Full-speed dynamic range cruise control
Lane tracing and road sign assist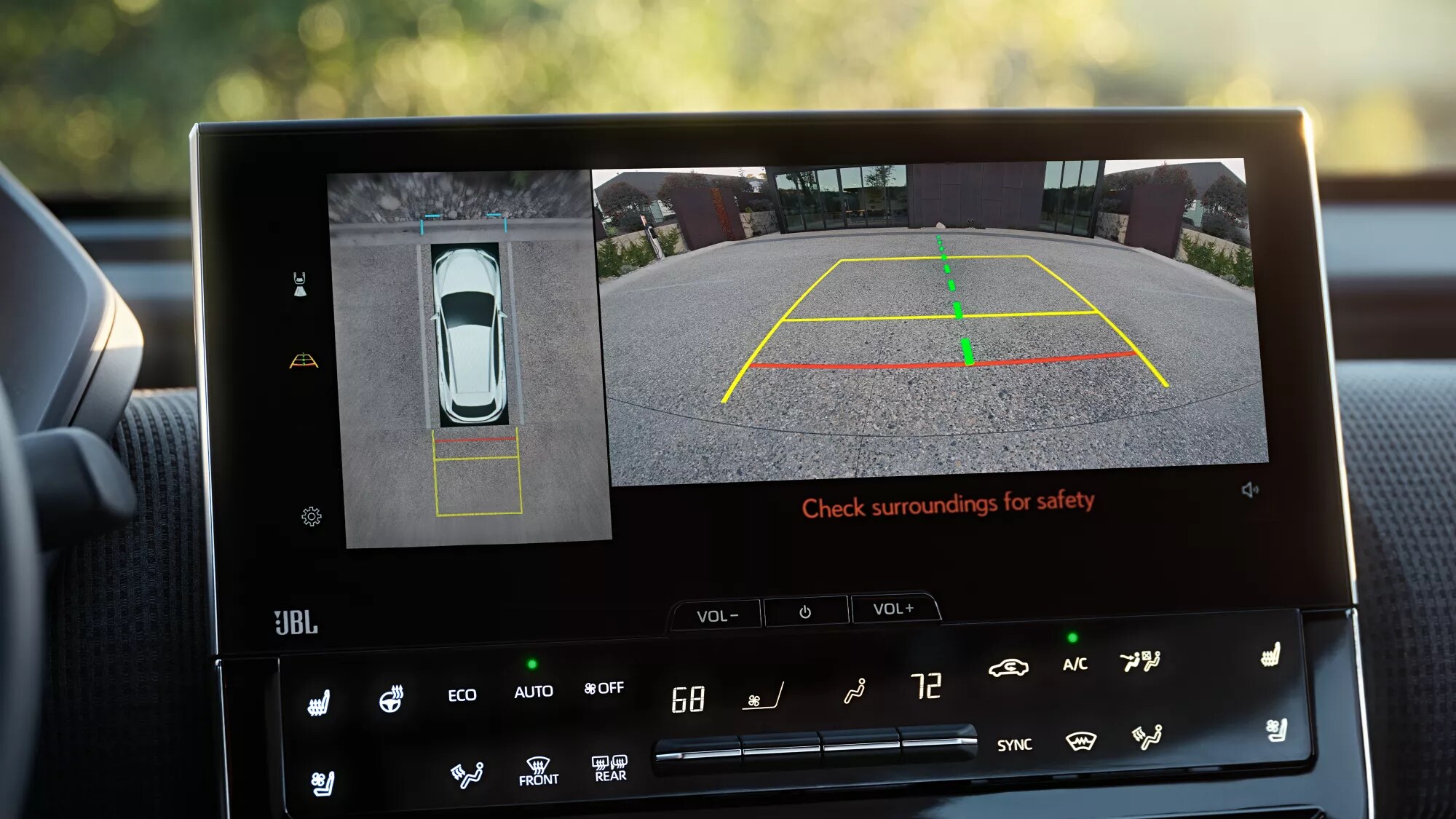 Schedule Your Test Drive Today!
The 2023 Toyota bZ4X is quite impressive, so for a chance to own one, ensure you visit us today. We would love to answer your questions and arrange a test drive for you. Contact our knowledgeable team over the phone or online; we'd love to hear from you. Principle Toyota in Memphis proudly serves our surrounding communities.