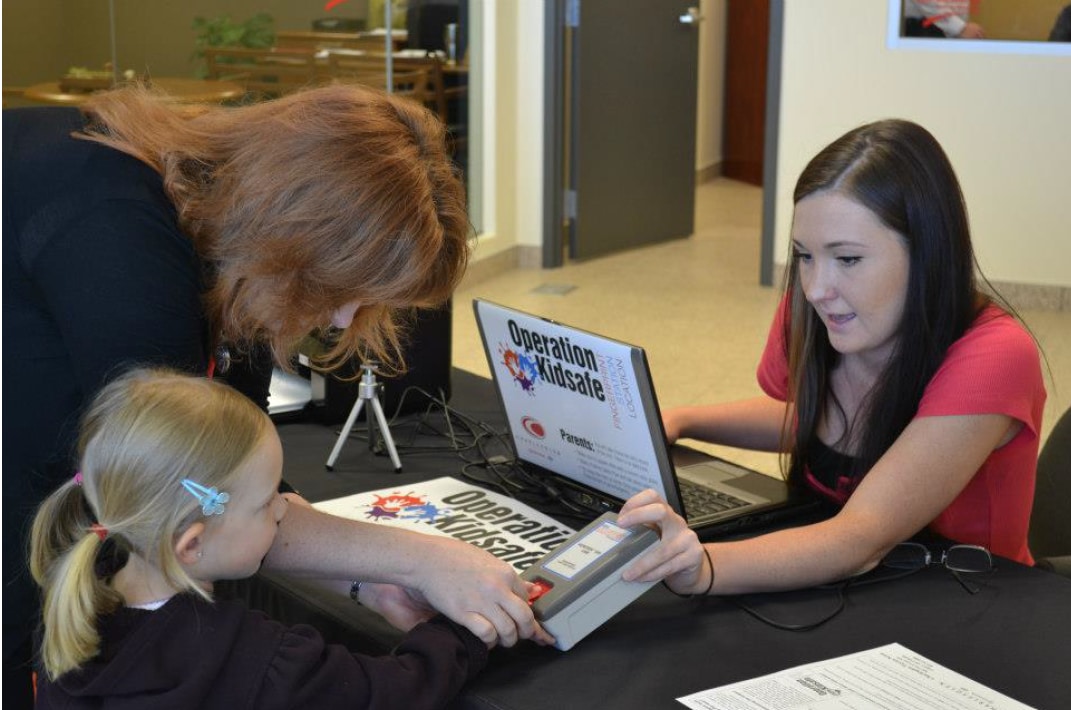 Children are the future--and our most precious resource. And families in Memphis, Olive Branch MS, Collierville, and Bartlett TN know that protecting our children and keeping them safe is the top priority of the entire community.
At Principle Toyota, we're here to do our part, too. Mid-May, our Memphis dealership location will be hosting an event with Operation KidSafe to help local families prepare for emergency situations. 
What is Operation KidSafe?
Operation KidSafe is a national organization that works with local communities to educate families and help make safety second nature. Along with providing safety tips, developed by professionals, to avoid and escape potentially compromising situations like kidnapping, the program also works with families and caregivers to develop family safety action plans.
The event also offers parents and caregivers the opportunity to create a professional-grade profile of their child or dependent that local authorities can use in the event of a missing persons case. The profile consists of high-quality, digital captures of full fingerprints and a head-and-shoulder photograph, created and printed through specialized, state-of-the-art equipment to ensure the highest possible quality and clarity. While all of us in the community hope that such a profile would never be necessary, it never hurts to be prepared.
Who Qualifies for the Program?
The Operation KidSafe program is open to all children one year of age and older, as well as adults with special needs who require additional help from a caregiver. If you're not sure if your child or dependent is eligible for the program, or if you have additional questions, please contact Principle Toyota for help.
What Does the Program Cost?
The Operation KidSafe program is offered at no cost to you, thanks to local partnerships. Local police and fire departments have been invited to attend on Regional Safety Day, so this completely free program gives you the opportunity to learn safety tips, get your free safety profile, and meet the local heroes who work to keep us safe.
What Do I Need to Bring for My Child?
All you need to bring for this event is your child, children, or dependent. All of the equipment the your free high-gloss 8.5 x 11 safety profile printout will be provided by on-site Operation KidSafe.
Does Operation KidSafe Save My Child's Private Information?
No--once the essential information has been taken and used to create your free safety profile, the information is deleted forever; Operation KidSafe does not retain any of your child's information, for distribution or otherwise. The data will be yours and only yours to keep, and in the unthinkable event that your child or dependent ever goes missing, this document will be a big help to local police and fire departments.
When and Where is this Event?
The Operation KidSafe, hosted in conjunction with Principle Toyota, will be held on Wednesday, May 17th, 2017 at our dealership location at 7370 Winchester Road in Memphis, TN.
Visit the Principle Toyota Facebook page for event information, directions, and more. If you have additional questions, please call us.